Welcome to Foco Composite Decking we are a China WPC decking factory, specialising in Wood Plastic Composite flooring manufacturing. We specialise in composite materials for ground surfaces and exteriors. Our materials are the best for modern architectural constructions as an alternative to wood. At Foco Composite Decking, we possess wide knowledge, practical and realistic involvement in WPC decking. Every of these items offer our clients a cheaper cost based on their long future resulting in low support maintenance.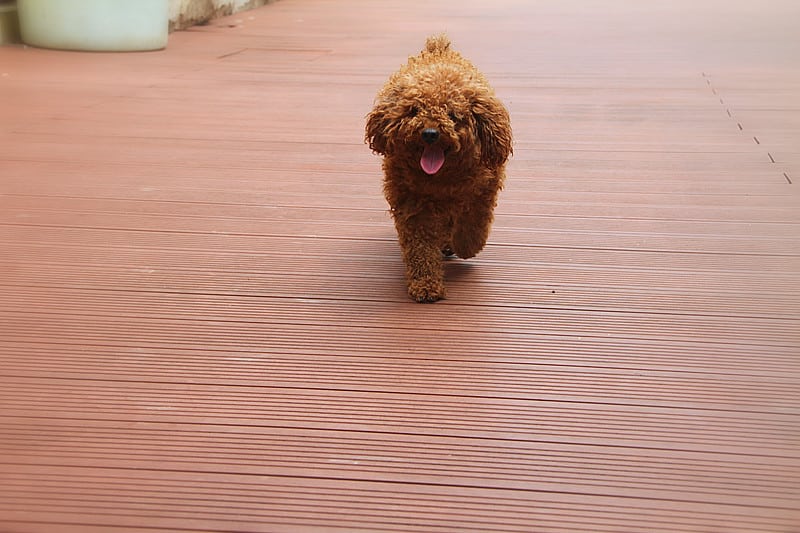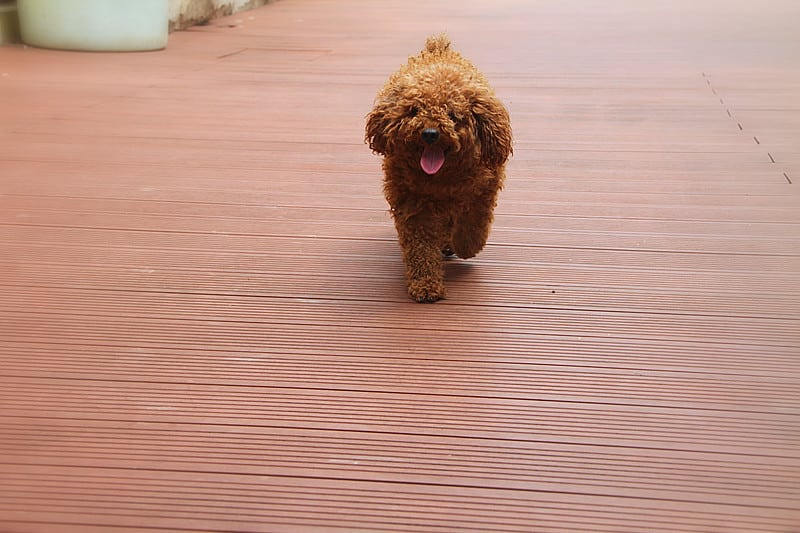 WPC is environmental friendly and durable. It is made out of recycled plastic and waste products from the wood industry. As a result one ton of WPC can save 1 acre of forest.
Benefits of WPC Products
Non slip surface
Environmental friendly – Only recycled materials used
WPC lasts 10 times longer than wood
High surface hardness, Resistant to bending and high pressure
Resistant to moist, termites, acid and alkali, UV
Resistant to harsh conditions and extreme temperatures, Adjustable characters. Suitable for -50 °C to 60°C
Durable, Low and cheap maintenance
OUR MAIN PRODUCTS
Our popular wood-plastic composite (WPC) products. Please contact us for a quote and a custom order.
The home is much more than just a place to lay your head, feel independent and stay away from the troubles on the outside. It is a place where you can let guests know who you are – personalizing your creativity. Investing your time, money and effort into your home will not only let others know more about your personality, but will improve the quality of your life. In times past, normal or uncapped composite varieties were used for the decking areas of a home. However, there has been improvements in this area today – developments that would definitely interest you.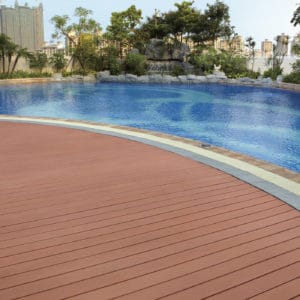 Shunde Fortuna Hotel, Foshan